Patients With Complex Regional Pain Syndrome Need Better Support
A new guideline published today by the Royal College of Physicians in partnership with 28 other organisations, including the British Psychological Society,...

RSD/CRPS goes by many names: reflex sympathetic dystrophy, reflex neurovascular dystophy, complex regional pain syndrome, hand-foot atrophy, Sudeck's atrophy, amplified musculoskeletal pain syndrome,...

There is so much that is not told to you when first diagnosed with a chronic illness. When I was diagnosed with complex regional...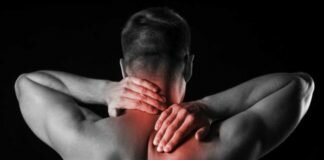 Study Says CRPS/RSD Patients More Likely to Develop Condition in Other...
A study published in the Scandinavian Journal of Pain found that participants with a history of complex regional pain syndrome/reflex sympathetic dystrophy (CRPS/RSD) and a documented...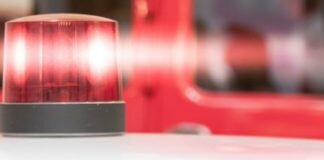 One thing I've learned in seven years of living with complex regional pain syndrome is that there is almost no one in the regular...

Stranger in our midst: online CRPS faker exposed
To any CRPS sufferer, it seems utterly incomprehensible that anyone would pretend to have the illness. A life with CRPS is full...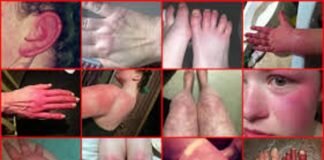 By Beth Stillitano. I am always trying to explain to people how CRPS feels.  It is a very hard...

CRPS and Excessive Body Sweating
On a number of levels this is not a pleasant thing to write about but sweating excessively at night and/or during the...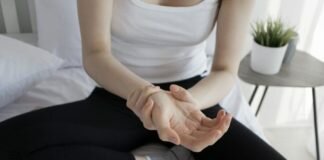 Dr Leslie Iversen of Oxford University's department of pharmacology, found cannabis is a "safe drug" which does not harm the physical or mental well being of...

The future is looking brighter for having the human right to be able to choose which healing path my mind, body and soul need. I...