The argument for CBD oil for epilepsy treatment continues to grow.
With increasing frequency, people are turning to CBD oil for epilepsy treatment. This is especially true amongst those who suffer from aggressive, chronic forms of the condition, such as Dravet syndrome, which can cause dozens of seizures a day. As the number of anecdotal success stories continues to mount, so does scientific evidence supporting the use of CBD oil for epilepsy treatment.
Major scientific bodies have conducted successful research into the management of seizures using CBD oil and other CBD products, and the results are a resounding success. We do know, however, that it can reduce the number of seizures caused by these severe conditions, giving people, many of them children, a superior quality of life.
With various legal barricades still existing, we are some distance from understanding just how effective CBD oil can be in the treatment of epilepsy.  That is to say nothing of the legal risks many people have to take in order to acquire CBD oil that, in many cases, is more effective than those prescribed by their doctor's.
More People are Turning to CBD Oil for Epilepsy Treatment in Lieu of Pharmaceuticals
Jack Ziokowski thanks CBD oil for the quality of life today. His epilepsy would cause him to experience up to 20 seizures a day, and the only real relief the 13-year old found came from tinctures of cannabidiol. His mother, Jenny, credits medical cannabis for affording her son relief from his incessant seizures. Jack is amongst a growing number of people, both adults and children who have found a measure of relief from the seizures by using CBD oil for epilepsy.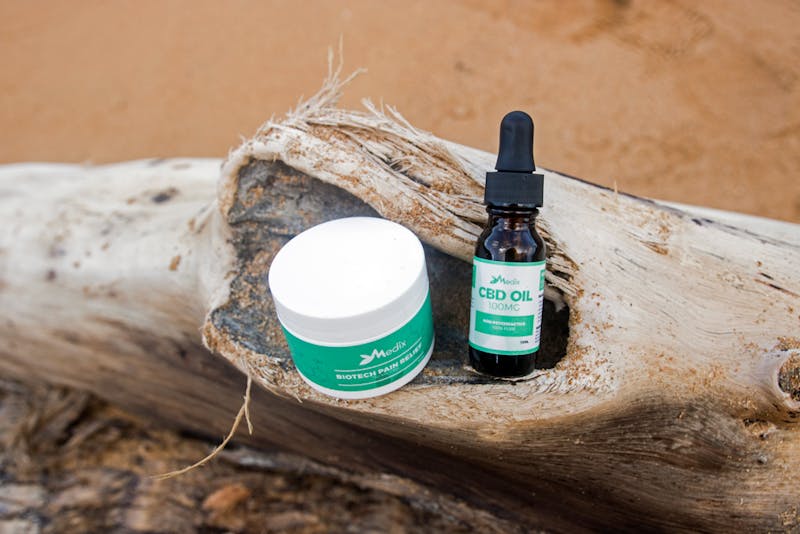 Ziokowski isn't alone. Many people who suffer from severe cases of epilepsy, such as Dravet syndrome have responded well to CBD oil, both anecdotally and in a number of recent studies. Many of these studies have been examined by the European Pharmaceutical Review, in order to ascertain the efficacy of using CBD oil for epilepsy treatment.
CBD Oil for Epilepsy Studies Pile Up
Analyzing six clinical studies and 30 observational trials, encompassing well over 3000 patients, the study found the CBD oil has the potential to help treat epilepsy in the roughly one-third of patients who do not respond to traditional pharmaceutical medication. The review found that quality of life dramatically increased, with seizure rates cut by 50% or more in contrast with placebo medications. It's worth noting that the median age of participants in these studies was only 16 years old.
The review comes after two recent groundbreaking studies unveiled in the New England Journal of Medicine and the American Epilepsy Society respectively all-but-confirm what many individual cases have long hinted at. The first examined 120 Dravet syndrome sufferers, who, over the course of treatment with CBD oil, experienced a 40% drop off in seizure rate, including three individuals who went completely seizure-free.
The second study, titled "Efficacy and Safety of Epidiolex (Cannabidiol) in Children and Young Adults With Treatment-Resistant Epilepsy" also found a seizure reduction of 45.1% in both children and adults. These two studies, and the many others considered in the European Pharmaceutical Review investigation readily admit that more research is necessary into the uses of CBD oil for epilepsy. But many agree there's plenty of hope to be had for those suffering from Dravet syndrome, or other chronic epilepsy conditions, such as Lennox-Gastaut syndrome.
Will We See the Use of CBD Oil for Epilepsy Become Legal?
Recent legislation passed in Virginia is a promising sign that medical professionals are changing their stance towards the use of CBD oil for epilepsy treatment, as well as a range of other medical conditions. When using CBD oil for such serious conditions, medical consultation is always preferred. Hopefully the shifting conversation means families won't be forced to procure the treatment they need illegally, and instead, those suffering from chronic epilepsy and other serious medical conditions can find the relief they need.
Choosing the Right CBD Oil for Epilepsy Treatment
When choosing a CBD oil for epilepsy, there are a number of things you should be on the lookout for. Medix CBD offers an organic, 3rd party tested product that is held the highest laboratory standards, ensuring a quality medicinal product.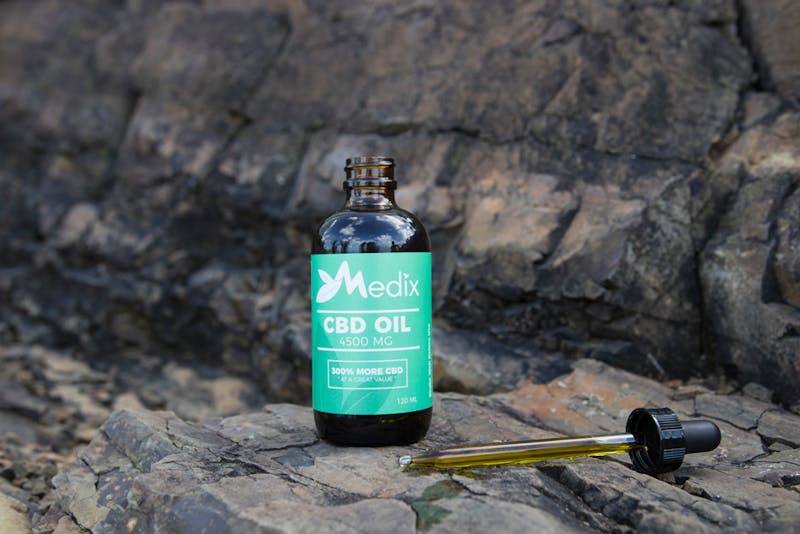 Source: https://herb.co