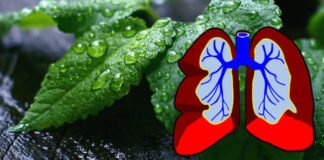 The period when bacterial and viral infections began, and people are increasingly recovering from the symptoms most commonly affecting the lungs and airways. Natural medicines...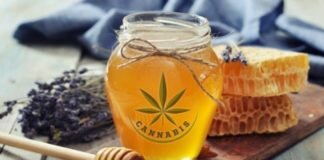 So delicious. So nutritious.  Cannabis honey is the food you need to be eating for your overall health.  Honey is the only food that can't...

Narco Nuns: Sisters Make Oil And Soap From Cannabis Believing It Is A "Gift From God" The Sisters of the Valley are a group of...